Your image on social media is your new CV. If you want people to call you, a strong first impression is essential. Lucily, with our Social Media Branding packages, you'll make such a smashing impression that before long your business will be soaring.
This branding package includes graphic design services for your social media pages, with banners that attract clients through their professionalism and catchy taglines. Alongside that, you'll get a professionally written About section – a biography of the journey that led you to this point – that poses you as the #1 person for people to contact!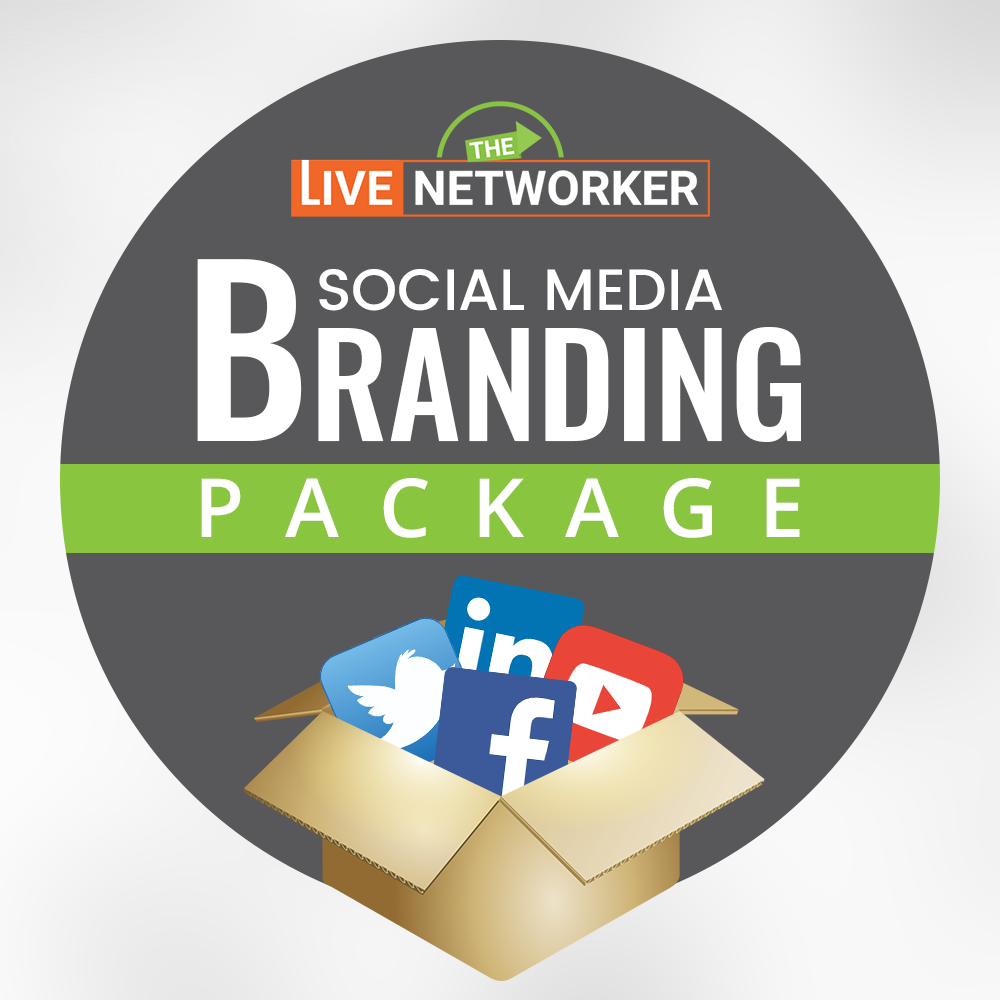 "There has to be more." This sentence has been in the back of my mind my entire life. In everything I did, I felt that there had to be more. There was something in life that I was missing out on. Even as I job-hopped from one endeavour to another, sometimes partnering with other dreamers and sometimes going solo, I felt dissatisfied and incomplete.
My name is Richard Chaney, and this is the story of how I went from clocking in my hours to loving my job and my role as a leader.
Family is family. It doesn't have to be a married, straight couple with two kids. Family can be a couple that lives together without a piece of paper declaring them married. It can be a single mom with a couple of kids in college. It can be two gay men with an adopted child. It can be my wife, my daughter and me.
There has never been a time in my career where I've had to stop and question what kept me going. Seeing people who I first met as clients years ago, now reaping the benefits of the decisions I helped them make back then – there's nothing more fulfilling.
One of them is a woman in her sixties who's going to be able to retire very soon. She met me when she was 62, and I came up with an annuity plan that would let her retire by 65, and increase her income every seven years after that to keep up with any possible expenses. I'm proud to have helped her achieve that peace of mind.
How would you feel if your business was dead on arrival because of circumstances outside your control? As I watched my dreams of having a successful solar panel business crumble under the weight of government tariffs, I was heartbroken. But failure isn't falling down, but staying down. Someone else in my situation might have decided that they were born to lose. But I was playing to win.
I'm Rory Watson, and I'm an achievement-driven business leader whose happiness lies in helping people revamping their lifestyles to something amazing.
I stepped on the bathroom scale. Then I stepped off. Then I stepped on again. I couldn't believe what I was seeing: I was down a pound.
Normally this would be a good thing, but after a month of exercising twice a day? It was crushing to know what little good it had done. I was hardly in my prime – I like to call it a 'late middle age,' but I still had so much left that I wanted to do.
When the travel nurse arrived in Georgia, she had no idea how she and her kids were going to take care of themselves. The hustle and bustle in their new neighbourhood was a far cry from their quiet home in Ohio. It felt like an accident could happen at any moment… and her health coverage had lapsed.
[INSERT NAME HERE] was the mother of a 21-year-old son and a 15-year-old daughter. Every day her son went to work, she said a silent prayer that nothing would go wrong. If the family had to pay medical bills without any health coverage, they would drown financially.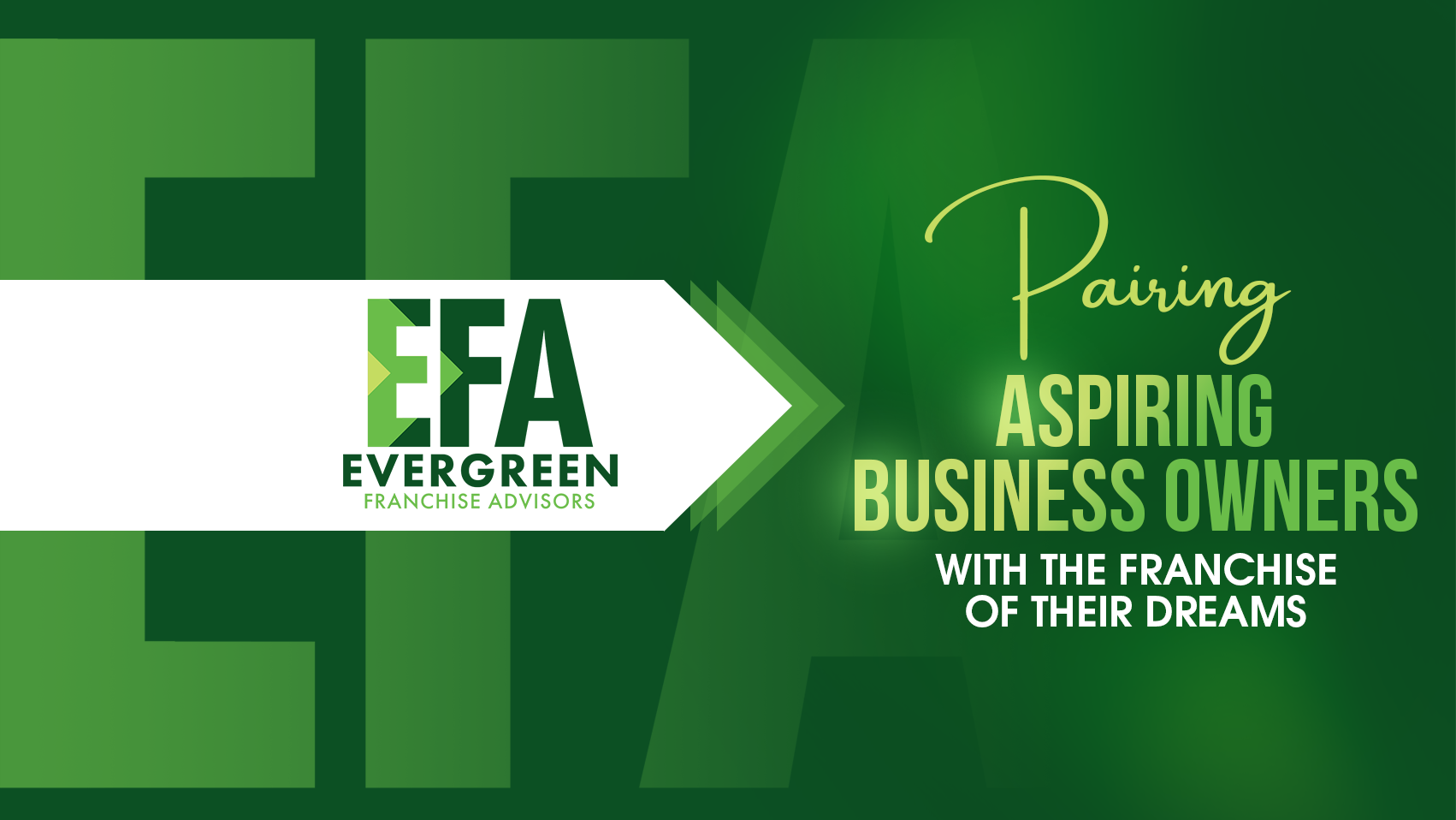 "When I grow up, I want to be just like my mom!" my daughter told her class. These are the words a mother longs to hear. The follow-up, not so much: "I want to stay home and do nothing!"
I had left corporate America to focus on my family. I put my all into being there for my daughters' curricular and extracurricular activities. On the whole, I didn't think I was exactly doing nothing. But my daughter had seen something in me that I hadn't: stagnation. I was already planning to take it easy when I was still full of potential that had yet to be unleashed. I was slowing down, and that didn't make me a success in her eyes.
Claire and John had a great time at their annual two-week vacation in Hawaii, but it had been a long time since they'd been out and about due to COVID-19 travel restrictions. They wished they could find the time to search for places they could visit — they had the money — but as successful professionals working long hours and with domestic responsibilities, they hadn't really had time to figure something out. 
The work stress was getting too much. The couple struggled to find the time to run a search and plan a travel itinerary, but wished dearly for a quick getaway. They dreamt of salty beach air and quaint coffee places out in the sun … away where people spoke a different language, slept and woke at different hours and a whole different way of doing things that they could learn from. 
If you'd seen me selling hot dogs a few years ago, you wouldn't have thought, "That's the guy who's going to have a seven figure career someday." One guy did, though. He came up to me and said, "You look like a sharp guy. Are you interested in having alternative streams of income?"
I'm Drew Berman, and this is how I got started in the network marketing industry.
The worst routine to fall into is 'just another day.' One where your social life and self-care slowly erodes to the point that you don't have an identity of your own, and are simply known by your role. When I became a stay-at-home mom, I found myself in that position. I felt isolated, with my husband at work and my kids at school, so my life was defined by 'why even bother.'
My name is Nicole D'Anna, and here's the story of how I rediscovered my identity and reinvented my life.
Success will always be a hot topic. Every self-help book promises to change your life if you just follow 'X Rules For A Successful Life.' Forget all of that for a moment – there's only one rule of success. Grit, hunger and determination are more important than any resources you're missing out on at the starting point.
I'm Kalman Holczler; my specialty is leadership development in the financial industry. Hopefully, my story will inspire you to take the next step to improving your life, without feeling like you're unprepared
Picture this: a couple in their late thirties, both with full-time jobs, and two toddlers. Sounds like a dream, doesn't it? That's until you realize they have so little free time they've had no opportunity to organize and plan for their future. Their kids don't have good insurance, and being homeowners isn't in the cards.
How was this family going to break out of this cycle when they had barely enough time to keep things going? Ideally, by talking to a good financial advisor – that's where I come in.
This last year was not a good one to be unemployed. When The year began, my wife and I both had good jobs, and hard times were out of sight. Then my wife lost her job, and the threat of financial instability edged a little close. Still, they couldn't fire me, right? I was a model employee. There's nothing to worry about, Brian.
Then the phone rang on a June morning, and that was it. The newsroom no longer needed my services. I was officially on my own, a 49-year-old with a family to feed and no retirement account. I had all the reasons to give up. But that isn't me.
 "Same structure, different company." This thought ran constantly through my head after I switched jobs. I had been hoping for a larger paycheck, more time to spend with my kids, and actually getting to have a say in the decisions made – something my old company didn't offer me even though I was an owner. 
A bigger company would have all that, right?
The irony of, "Actions speak louder than words," is that it's incredibly easy to say, but very difficult to apply. As a father and an employee, I struggled to inspire my children and my colleagues. I barely had time to spend with my kids at home and I was underappreciated at the office – all but invisible. If this situation had carried on, my dreams and ambitions would have been consumed by the corporate grind.
I'm Arun George, and here's how I broke the mould and became an inspiration at work and at home.
How much you value your health is evident by the choices you make. For me, the turning point came 34 years ago. Sitting in the doctor's office, I was stunned by the news: "You have cancer." Images of my possible future flashed through my mind: chemotherapy, hair loss, constant sickness.
Six months later, I gave birth to a healthy baby girl. I had never had cancer in the first place, and my hormone levels had shot up because I was growing a new life inside me – not because of a tumour. It felt like life gave me a second chance.
I'm Jann Spallina – a proud mother and a successful entrepreneur.
There's no feeling worse than being a health professional uncomfortable with your own body. It's hard to enjoy life to the fullest when you have to feel self-conscious every time you go out in public. That was the position I found myself in when I was overweight. Conquering my issues was only the beginning for me. But when I did, it transformed my life.
I'm Leah Woolf, and I am on a mission to help fitness professionals turn their day job into a dream job and conquer their lives!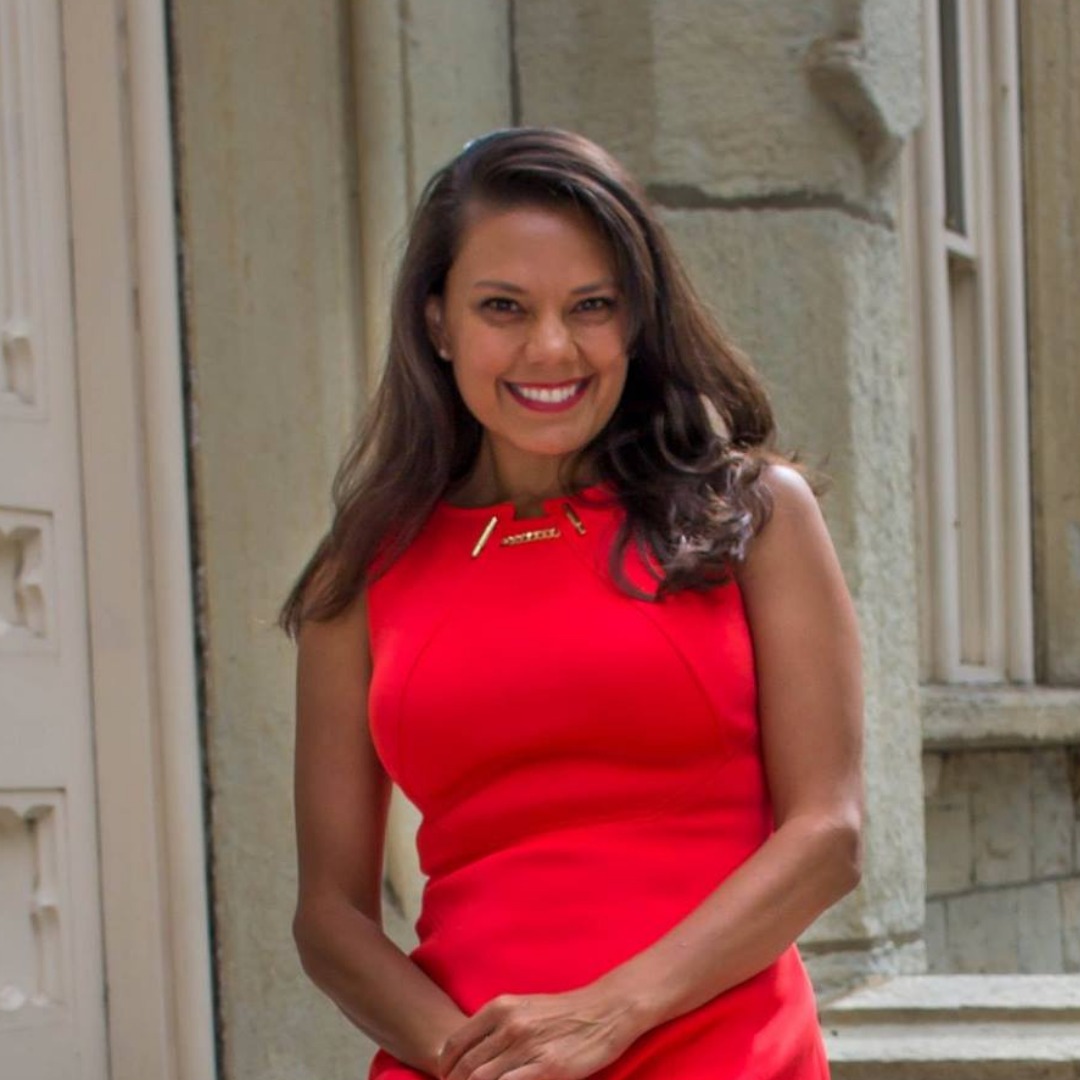 Branding Expert
Felicia Gremaux has worked with hundreds of business owners to create branding packages that helped them succeed. She takes the time to clarify each step of the procedure to clients as they go, and in the end produces a branding package that's guaranteed to engage your ideal client. If you want breakout branding on social media, there's no better person to work with.

Start Your Linked With Generosity Journey Today