LinkedIn for network marketing is incredible. If you follow any of my material, you understand how incredible LinkedIn marketing for your network marketing company really can be.
This blog will take you through the recent events that lead up to the near enrollment of a franchise broker. We will continually strive to show you what is possible with LinkedIn for network marketing.
For all details, head on over to this blog post about LinkedIn For Network Marketing.
The MLM LinkedIn Script
When the process of recruiting or prospecting starts, my mentality is different than most. I believe that we must think differently than most. I'm not thinking about the biggest, best mlm LinkedIn script I can think about.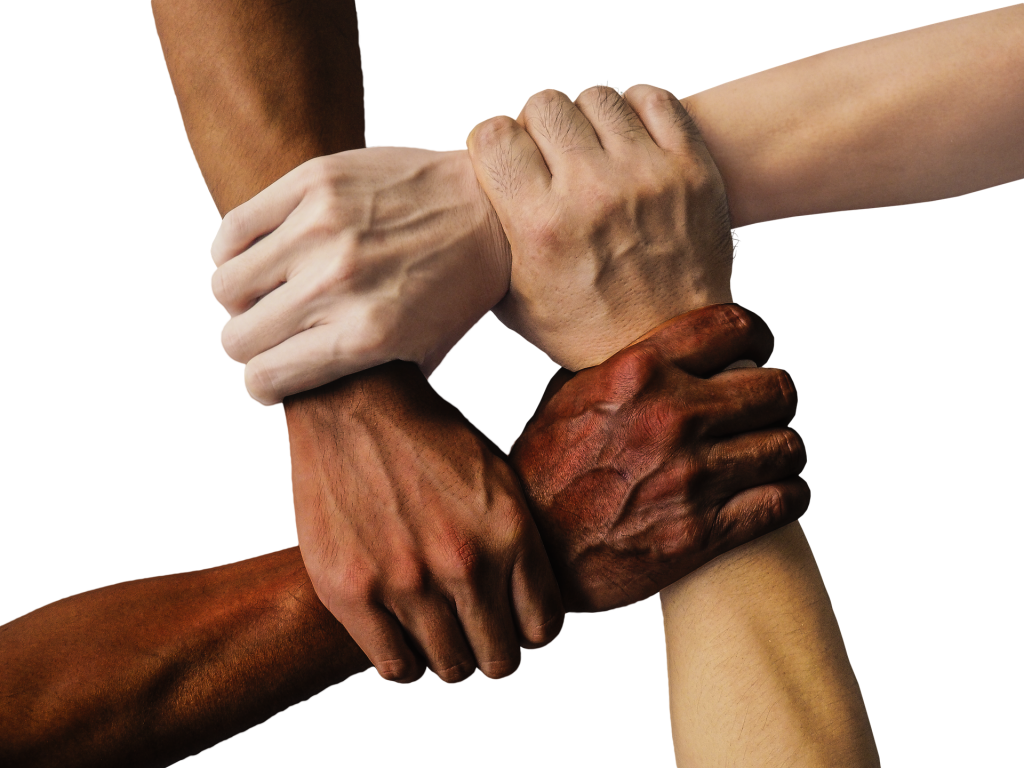 I'm internalizing the best possible connection with one person that I could possibly have. I fall in love with the connection, not the pitch. When you do this, your entire energy changes completely.
But, if you really have to know, I simply said this.
Paul,

Thanks so much for being connected to me on LinkedIn. I know we haven't spoken in quite some time.

I'd love to see what you are up to. Are you open to a mutually beneficial conversation?

Talk soon,

Terry Jay Gremaux
Literally, that is the exact message I sent & send to others. We then exchanged phone numbers & used the magic of LinkedIn for network marketing.
The Phone Call
We scheduled an appointment and spent 19 minutes talking about business, life & what lights up his word. The interesting thing is, like most great conversations, I had an absolute BLAST!
He is an amazing person. I shifted towards the end and professionally asked, "Can I educate you on what we are doing that could impact your life?"
He said yes. Now the real fun began!
3-Way Calls In LinkedIn For Network Marketing
3rd party credibility is essential when talking to professionals. They are going to like to be a part of a team that they can leverage. They certainly don't want to do it all themselves, therefore you must do well at this.
I simply booked the next appointment after each call and 5 week later, after we had 2 – 1 hour long 3-way calls, he is ready to make his final decision.
The fact is, this amazing people are found on LinkedIn. He actually has never been involved in network marketing. Hard to believe, right? He is 64 and loves the idea of helping people succeed in business.
I believe he is the absolute perfect prospect for sure. The mlm LinkedIn script combined with professional team work made Paul feel comfortable.
LinkedIn For Network Marketing Custom
If you want custom work done, I can help you with that. Just head on over to https://thelivenetworker.com/linkedin-for-network-marketing.
If you'd like to do it yourself, keep following me tightly. I'll show you how to make it happen for yourself.


Terry Jay Gremaux — +1.406.366.9280