Looking for more leads & reps in your business?
Here at The Live Networker, I'm poised to continually give you training to create more leads in your network marketing business & help you recruit them easier than ever before by giving you the words, posture & procedure used by the greats.
You'll see below, I've given you a way to get 33 leads a day (Free Masterclass), the easy network marketing scripts (PDF) & my blog for more free content.
If you don't have enough
MLM leads & haven't attended
HOW TO GENERATE 
33 MLM LEADS A DAY
Watch this FREE training now
Successful network marketing recruiting for MLM success starts
with knowing exactly what to say… Pick up your
EASY SCRIPT BOOK
Today
Your Final Step for network marketing success is to Join The
LEADS & CONVERSIONS CLUB
Looking forward to inviting you in & watching your MLM business explode!
Been called the Brian Tracy of Network Marketing …
Anybody can show what to do
but I show HOW to do it.
Terry J Gremaux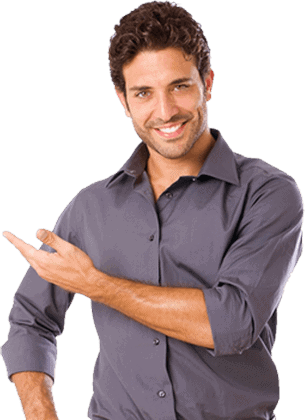 Thriving in life and business, a Relationship-builder at heart, Passionate to help you succeed, and
Now widely-known as The Live Networker  –
Your fearless, one-of-a-kind teacher of the world's best social media and network marketing business-building strategies, who virtually does the unthinkable …
Want To Recruit More Reps Easily Starting Today?
Avoid Being A Pushy, "Salesy" Nervous Wreck & Start Creating Massive Income In Your Business With These Easy Scripts For Network Marketing Success!
Don't Delay. Download The Recruiting Script Cheat Sheet Today